Pandemic News
2020 was one of our most challenging years following the pandemic and cancelling of our trip to see our wonderful friends in Locmine. We were most saddened by the death of Kevin Flynn, early on in the pandemic but there was a fitting tribute in the local newspaper of Locmine.
Since then we have held a fabulous Zoom quiz with our friends from Locmine and Pontardawe in the summer. It was so good to see many members and remember we are not alone.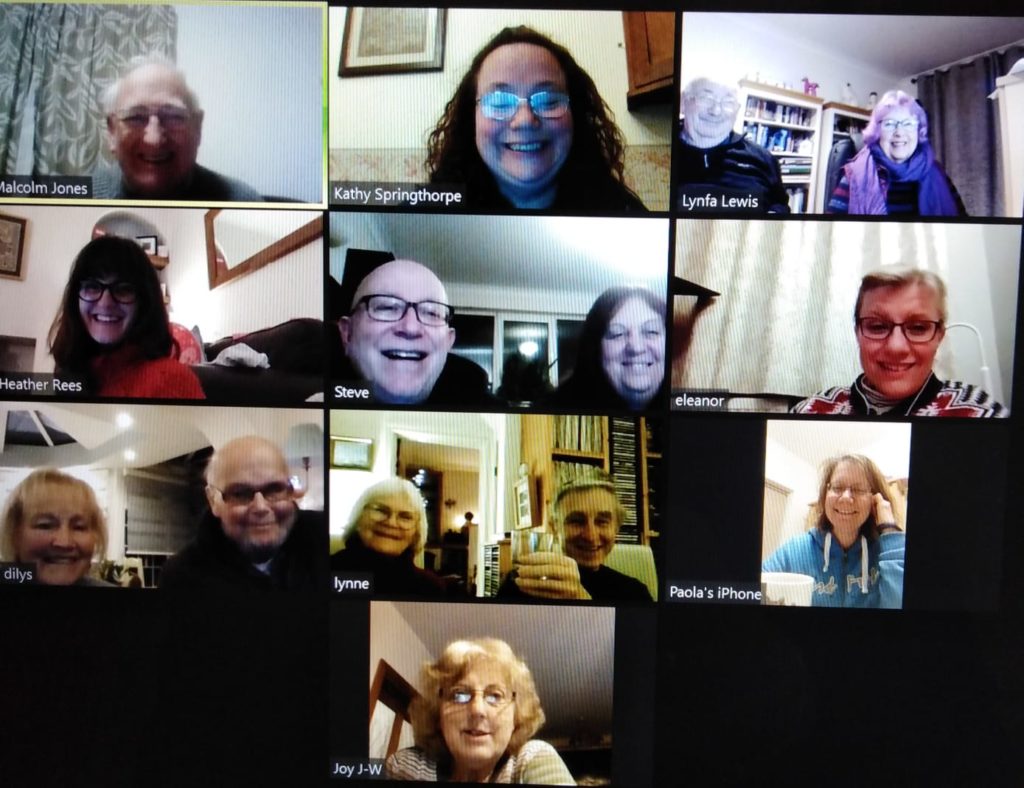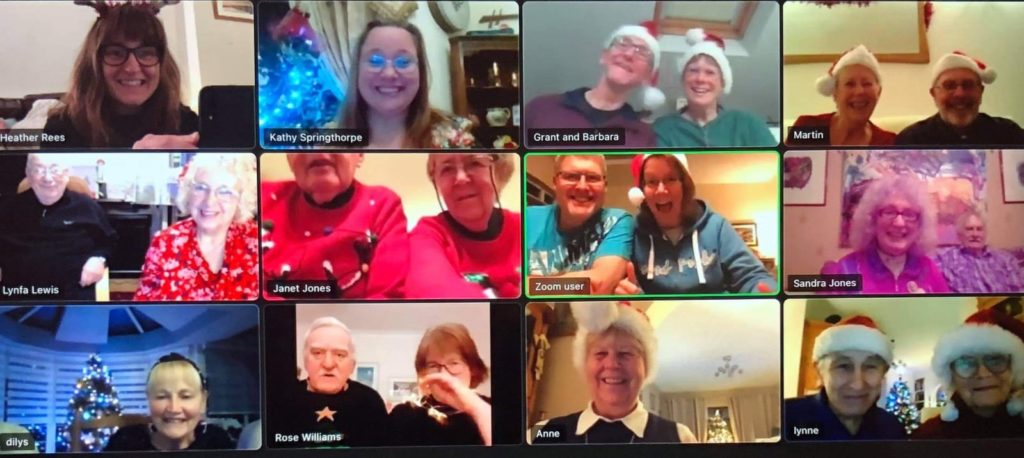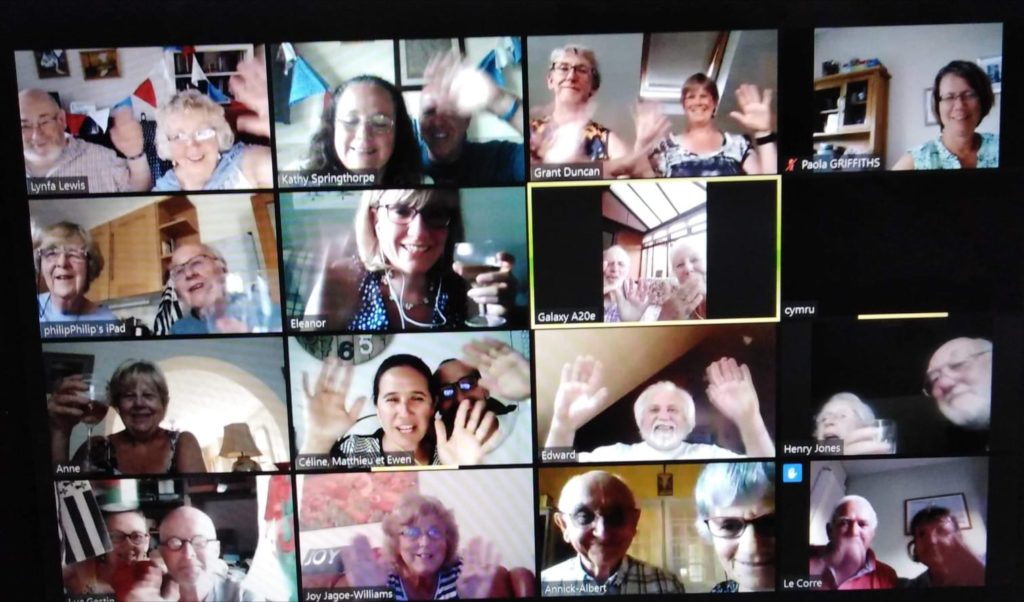 From this point forward, we will be holding monthly meeting with lots of home-based fun. At the end of March, we will be having a St David's Quiz. More info to follow.
Stay safe friends x